The Oklahoma County League of Women Voters
only acts on an issue when we have a local, state, or national position or are acting under League principles,
never lobbies in opposition to a League position,
may use any local, state, or national position to lobby at the local governmental level only without asking for authorization from state or national.
 People Not Politicians: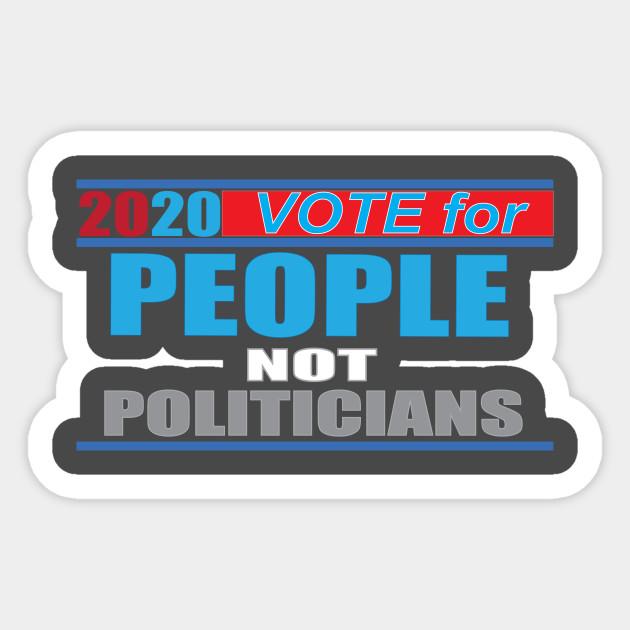 "When politicians manipulate their voting districts to give themselves an advantage, it's called partisan gerrymandering. People Not Politicians is a coalition of concerned Oklahomans who want to end gerrymandering by taking power away from politicians and bringing it back to the people.
It's time to get politicians focused on fixing our state's real problems – our crumbling roads, struggling schools and closing hospitals – instead of manipulating our political system to ensure they're re-elected without having to answer to regular voters.
People Not Politicians filed a ballot initiative that would end the practice of partisan gerrymandering (the process that allows politicians to serve their self-interests instead of their constituents) by establishing an independent commission of Oklahoma citizens to draw boundaries for state legislative and congressional districts in a fair, open and transparent manner."
Please read full PNP One Pager Here